Tour the Farm
Nestled in the heart of the beautiful Genesee Valley of Western New York, Normandy Manor Farm is several hundred acres of pastoral scenery, equestrian delights and a friendly, casual atmosphere that reminds visitors that time spent in the country is time spent for the soul.
A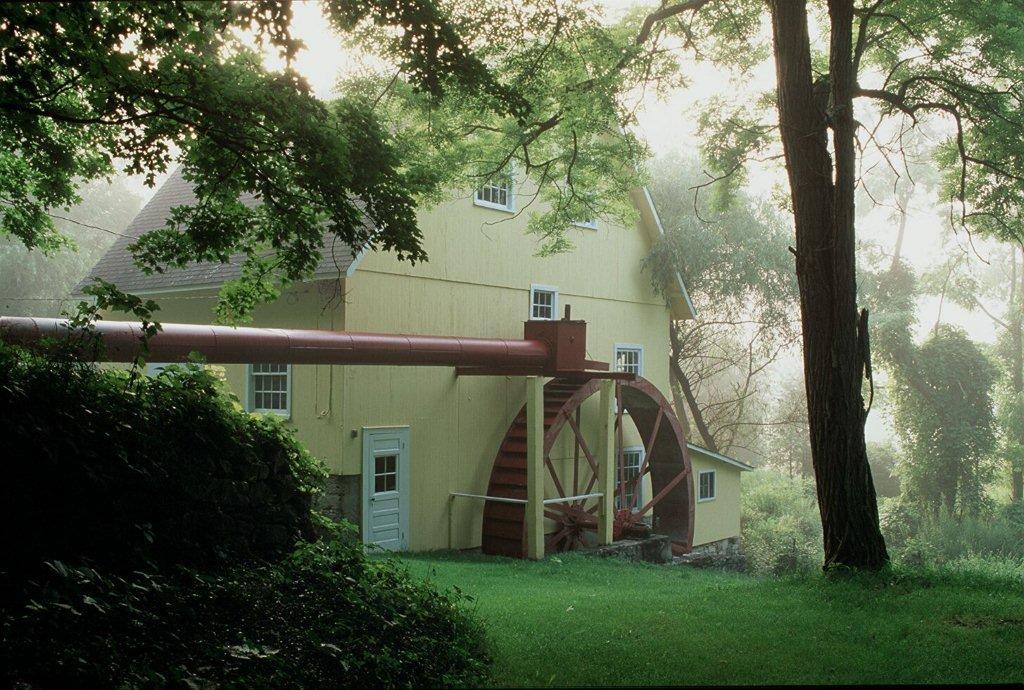 s you travel the wooded laneways of Normandy Manor, you will pass lush grassy fields occupied by Swedish Warmbloods, a breed of horse that is as much a pleasure to watch and admire as they are to ride. Keep your eyes open for the rich variety of wildlife that also inhabit Normandy Manor. Don't be surprised to catch a glimpse of the deer, fox, wild turkey and other year round residents. Take note of the tumbling stream and the species of wildflowers that cover parts of the landscape. Take a quiet walk on paths through the mature forest. Most of all, admire the old mill and the fine array of well-kept barns and stables where resident and visiting horses are given the best of care. This is a place of peace and harmony.
A full service breeding facility, Normandy Manor Farm offers
* Mare Management
* Artificial Insemination
* Stallion collecting
* Fully monitored foaling
* Turn out for mare and foal
From inception to conception to Foaling, Normandy Manor Farm can help you achieve your dream.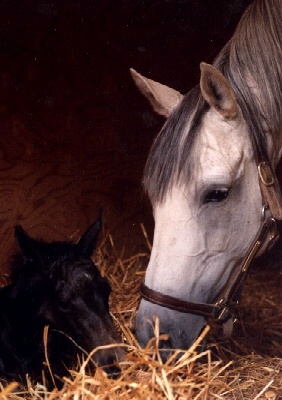 Normandy Manor Farm offers exceptional bloodlines for sale. Our broodmare band consists of many imported and domestic Diploma Mares that are from quality mare families of elite status.
Two of our mares are grandaughters of Sweden's top scoring mare, Marlen by Mowgli. Many mares also possess the well known mare Efrodite in their line.
The bloodlines of Master, Amiral, Robin Z, Condor M, Quidam de Revel, Brabant, Utrillo, Gauguin de Lully, Chagall, Brando, Kardinal & Falcon (to name a few) are represented at our farm.
You can choose from a foal on the ground or custom order a foal from one of our mares via embryo transfer (this service is limited to approved stallions only). Your mare can be bred on premises to our stallions or to other stallions of your choice via fresh or frozen semen by our professional breeding staff. We import horses from Europe yearly and can search for particular bloodlines when necessary.
We are happy to talk with you about any of the services we offer and your particular needs at any time.